ROTARY CLUB OF REDHILL REDSTONE
Dear Friends
You have given us your generous support in the past contributing to our Santa Sleigh collections and our Beer Festivals. Over many years we have given donations to deserving good causes many of them small local charities and projects. Recently we have given help to local food banks and other organisations whose need has increased greatly during the Coronavirus lockdown.
Unfortunately, our fund raising efforts have been totally curtailed this year due to lockdown and social distancing regulations and we have little left now for support which is still urgently needed.
To raise funds, we are running a monthly lottery with cash prizes – details on this leaflet. You can enter just one month, two months  or book for a full year's entry.
Please support us and perhaps you will win a cash prize! You can download an application form below for bank transfer or standing order or you can just donate by card payment or text message
Thank you in anticipation
Rotary Club of Redhill Redstone
PAYMENT BY SMS (TEXT MESSAGE)
FOR £5 TEXT REDSTONE TO 70970
FOR £10 TEXT REDSTONE 70191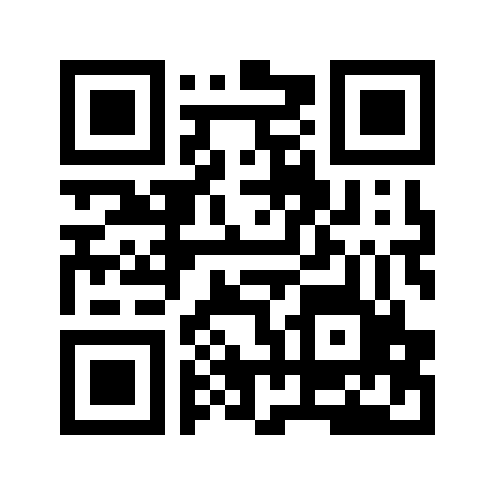 Click on link for full payment options
Click links to register details if paying by bank transfer or standing order