Dear Friends
Once again this year we will be accompanying Santa's sleigh and reindeer as they come to celebrate with the young and not so young.
We will no longer be knocking on doors but will accept your kind donations by cash or card.
Additionally, you can make donations online and by text.
Those of you wishing to make a direct donation by credit or debit card can do so via our DONATE webpage – see link below.
NEWSFLASH! This year we have set up a SANTA TRACKER so that you can see his current position on his route – scroll to bottom of this page
All donations, however much and however made will enable us to help some very deserving causes in our area. We thank you in advance for your continue support and generosity
DONATION BY CARD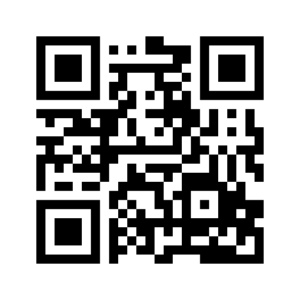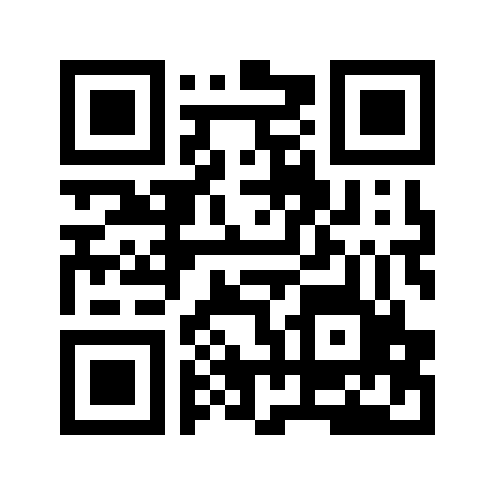 DONATION BY TEXT
To donate £1, text NOEL to 70201

To donate £3, text NOEL to 70331

To donate £5, text NOEL to 70970

To donate £10, text NOEL to 70191

Donations processed and administered by the National Funding Scheme Charity no. 1149800 operating as DONATE. For Terms & Conditions see www.easydonate.org. All income after deduction of prizes and DONATE fees (4.5%) is donated to good causes. There are no administration costs
   SANTA TRACKER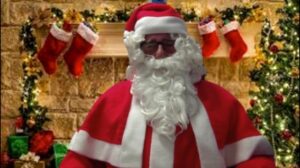 Click on this link