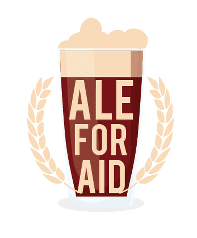 What a great Beer Festival! Great ales, great weather and great people! (and we didn't run out of beer).
The weather was very kind to us and despite the distractions of a Royal Wedding and a Cup Final, we ended up with a fantastic result, raising a huge amount of money for charities.
The main beneficiaries are Prostate Cancer Research and St Catherine's Hospice however a number of smaller charities and good causes will benefit – a full list will be published later.
Comments received from the public included were "a wonderful selection of ales", " a very slick and professional operation" " a great annual addition to Reigate life"
Great thanks must be given to our sponsors without whom the festival could not happen – full list below